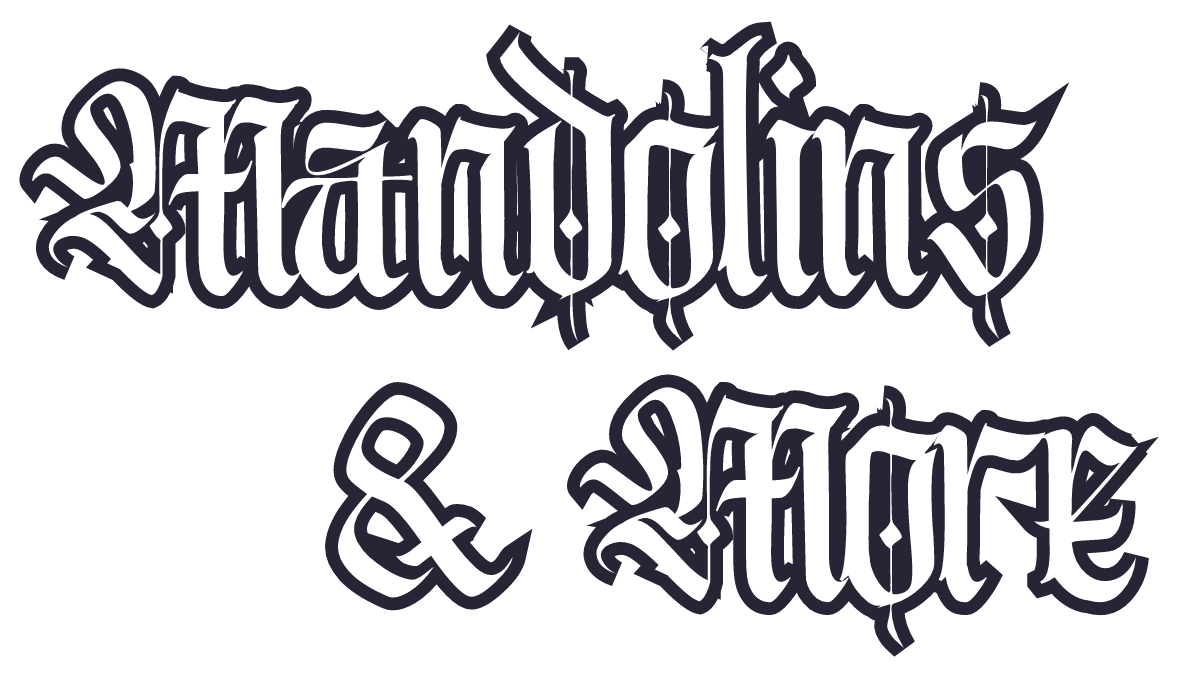 Get ready to be swept away by the enchanting sounds of mandolins in an extraordinary serenade concert!
Immerse yourself in the rich musical heritage associated with this captivating instrument, as melodies from various genres come to life with the pluck of strings. Join us for an unforgettable evening of pure musical magic!
Unaccompanied Bach on mandocello, mandolin, and violin
It Is Well With My Soul, arranged for violin and cello
Done with Bonaparte by Mark Knopfler, arranged for mandolin/violin/mandocello trio
Foggy Mountain Breakdown
Selections from Vivaldi Mandolin Concerto
Purchase your General Admission tickets today. SSO Flex-Passes available for use at this event. Please contact the Salisbury Symphony to reserve your seats.