Meet our Staff & Leadership Team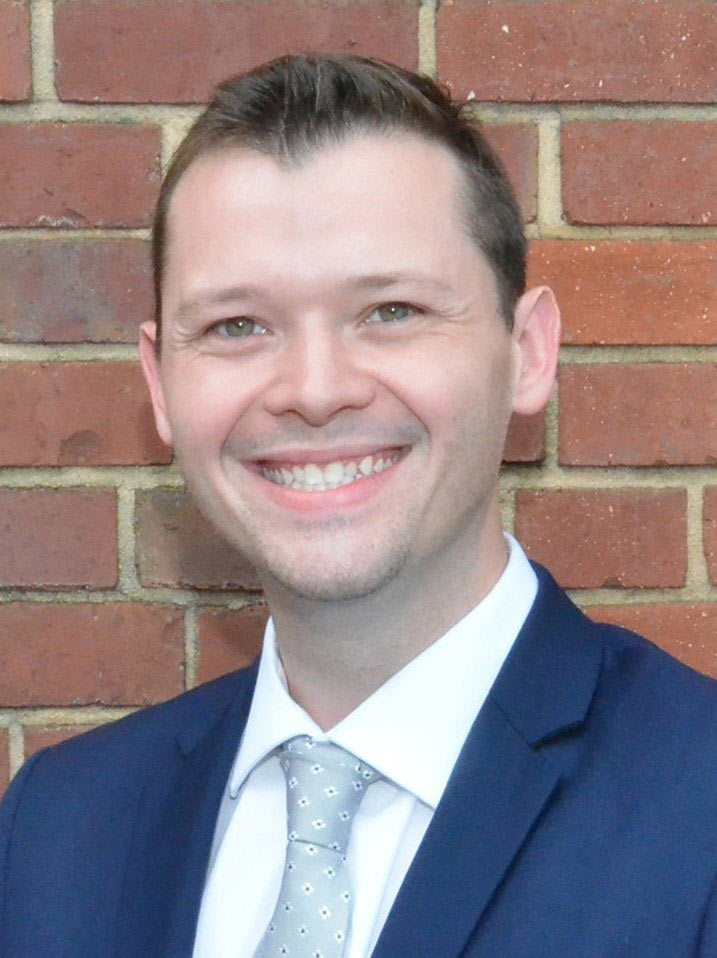 Hunter is an accomplished individual with a passion for music and a keen business acumen. He holds a bachelor's degree in music education from Catawba College and a master's degree in business administration from Appalachian State University. For over a decade, Hunter has been an integral part of the Salisbury Symphony, now serving as the Executive Director. His unique blend of artistic sensibilities and business expertise has made a profound impact on the symphony's growth and success, contributing to the enrichment of the cultural landscape and musical education within the community.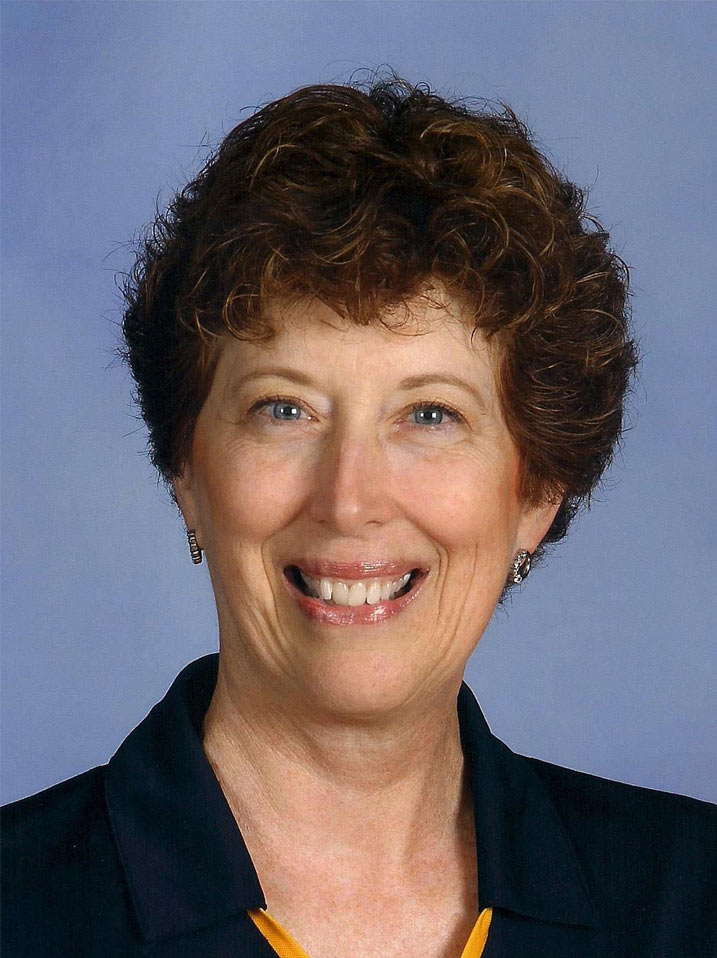 Education Director Beth Cook joined the Symphony staff after retiring from teaching Chorus at Charles C. Erwin Middle School. She retired with 27 years of teaching experience, all with the Rowan-Salisbury Schools. She holds a B.A. in Music Education from Pfeiffer University, an M.M. from the University of North Carolina at Greensboro and is National Board for Professional Teaching Standards certified. She lives in Salisbury and enjoys reading, gardening and spending time with her grandchildren.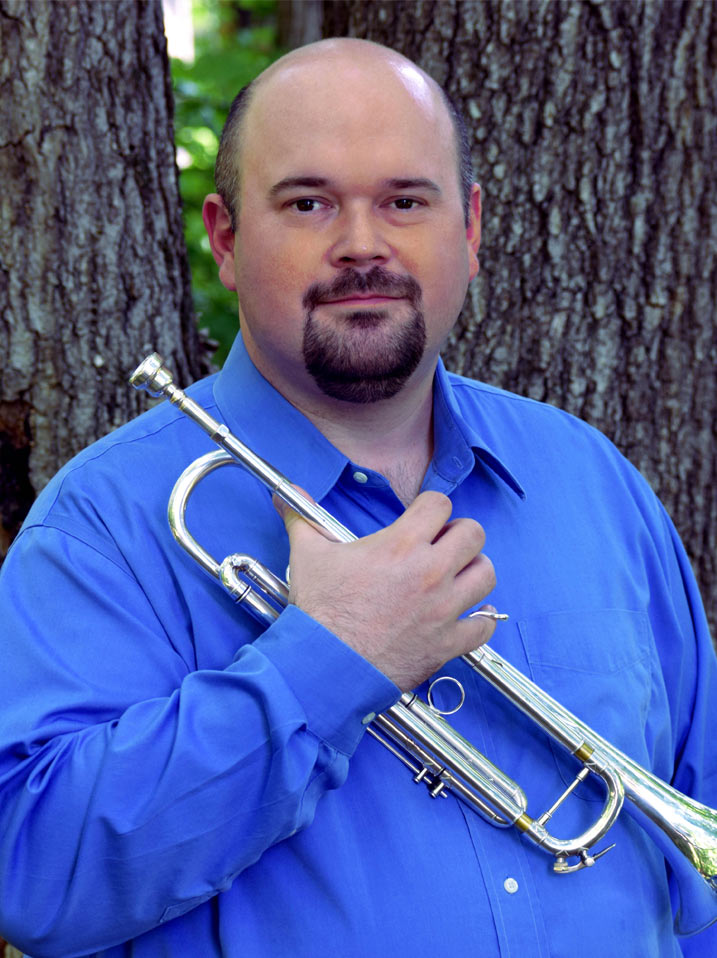 Orchestra Personnel Manager
Originally from Lancaster, Pennsylvania, Mark Hibshman graduated from West Chester University in West Chester, PA with both a Bachelor of Music in Music Education and a Bachelor of Arts in Trumpet Performance. He was awarded a graduate assistantship by the University of Louisiana-Lafayette and earned a Masters Degree in Trumpet Performance. From there, he was awarded a Graduate Fellowship and assistantship from the University of North Carolina - Greensboro, where he pursued his doctorate from 2002-2006. His teachers have included Frank Kaderabek, Dr. Kenneth Laudermilch, Dr. Paul Morton, and Dr. Edward Bach. Mark is an active performer throughout the state and currently performs with the Salisbury Symphony, the North Carolina Brass Band, the Western Piedmont Symphony, and regularly performs with many other groups including the Piedmont Wind Symphony and the da Capo Brass Quintet.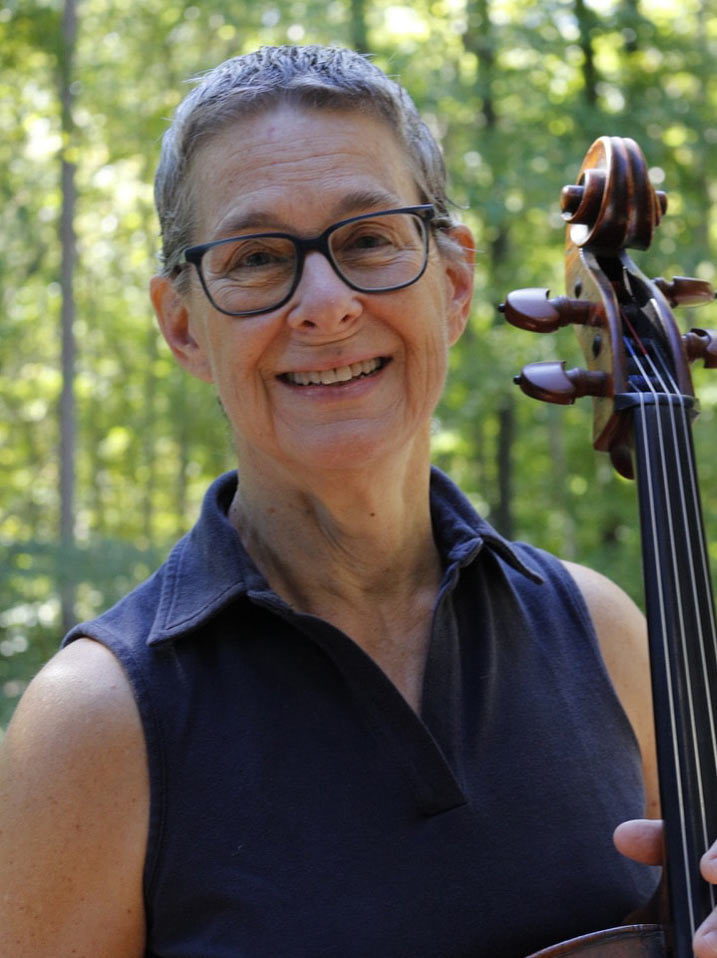 Liz Burns received her undergraduate degree from UNC Charlotte and a Masters in Cello Performance from Winthrop University. She is adjunct professor of Cello at Winthrop where she also teaches Strings Methods and coaches the Cello Ensemble. In addition to acting as cello coach for the Youth Orchestras of Charlotte Preparatory, she serves as Assistant Principal of the Salisbury Symphony and regularly subs with the Charlotte Symphony Orchestra. She performs frequently at area churches and in chamber music recitals in North and South Carolina.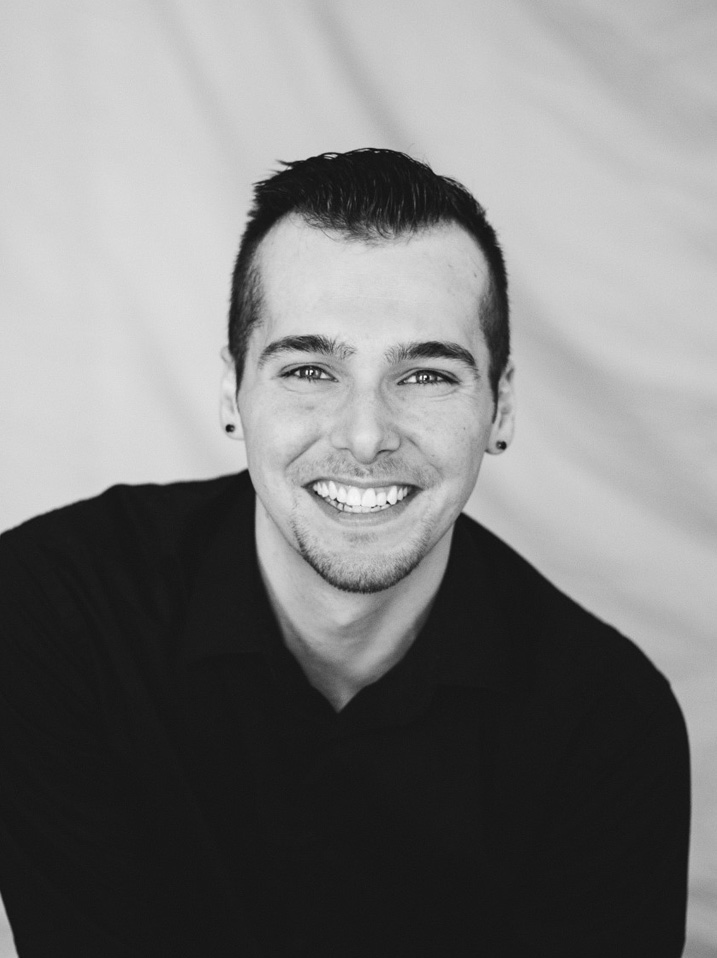 Sam Stowe, a local choreographer, music director and live musician who grew up in Lexington North Carolina, and was surrounded by the arts all his life, is excited to further his career in the arts.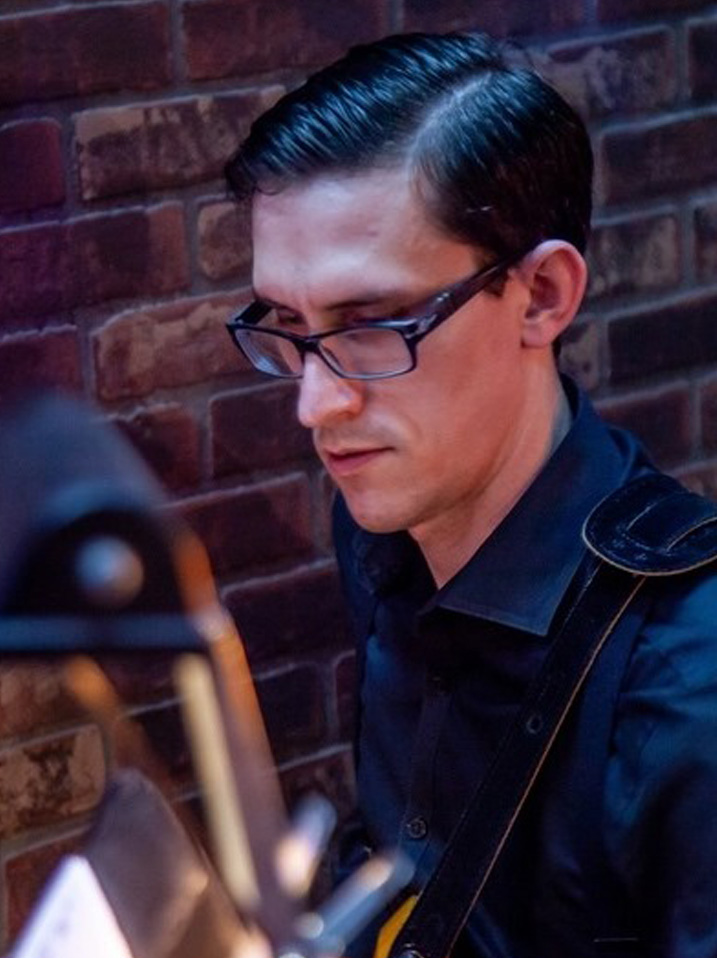 Stuart McLemore is a classically trained bassist from Faye6eville, NC. He holds a BA in Music from the University of North Carolina at Greensboro where he studied under Craig Brown. He's a member of the bass secEon in the Carolina Philharmonic and the Faye6eville Symphony Orchestra and is a frequent performer with orchestras and theatre companies in Asheville, Greensboro, Hickory, Myrtle Beach, Raleigh, Wilmington, and Winston-Salem.
Prior to joining the Salisbury Symphony Orchestra, Stuart held music librarian posiEons with the Brevard Music Center, the Faye6eville Symphony Orchestra, and the Piedmont Wind Symphony. He currently resides in Faye6eville, where he serves as the OperaEons Manager for the Faye6eville Symphony Orchestra.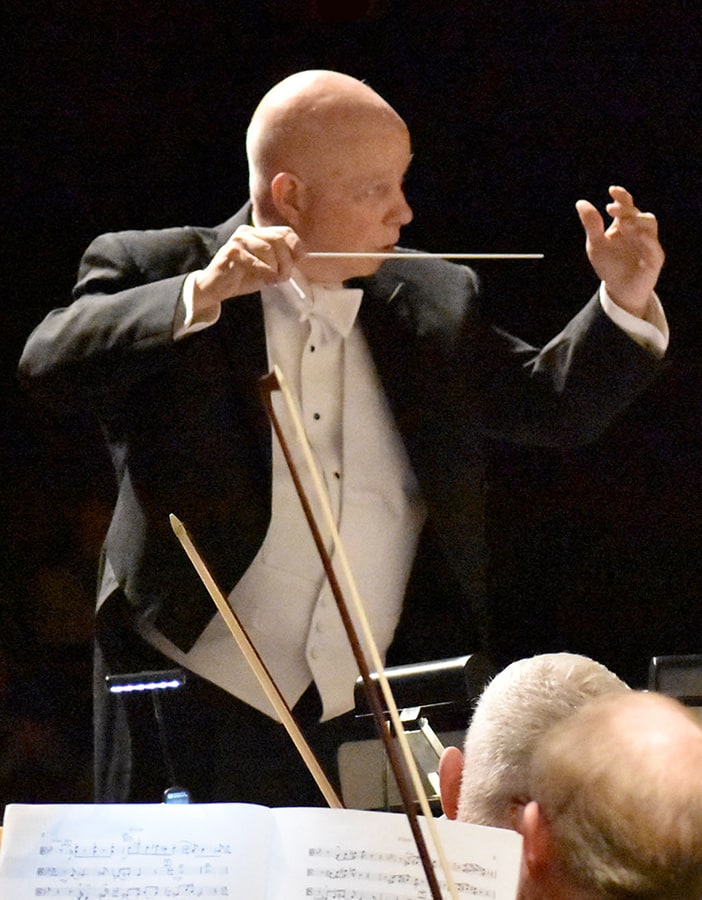 David, with a profound dedication spanning over three and a half decades, has left an indelible mark on our organization. Serving as our Director for 35 years, his visionary leadership and unwavering commitment have played an instrumental role in shaping the musical landscape we cherish today. Now as our Music Director Emeritus, David's legacy continues to inspire and guide us, echoing his passion and expertise that have been pivotal to our success. Join us in celebrating a luminary whose impact resonates in every note we play.