Meet our Staff & Leadership Team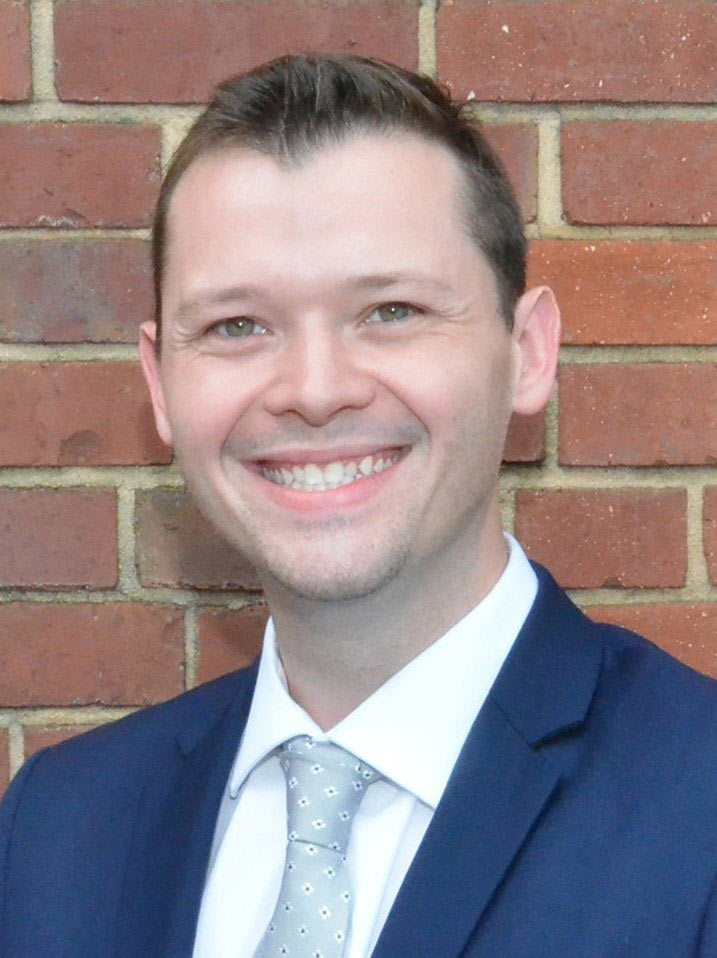 Salisbury native Hunter Scott Safrit graduated from Catawba College in 2016 with a degree in Music Education in the Conducting cognate. Hunter has consistently been a part of the symphony's staff in one capacity or another for over eight years, starting as an unpaid intern while still a college student, and most recently as Associate Executive Director for the SSO. Selected for the Director's position by the SSO board of directors in March, 2020, Hunter began his new responsibilities on July 1, 2020. He also currently holds the position of music director for the Salisbury-Rowan Choral Society, a local Arts organization with a history of more than 110 years. As Director, his goal is to "bring the joy of music to anyone willing to listen."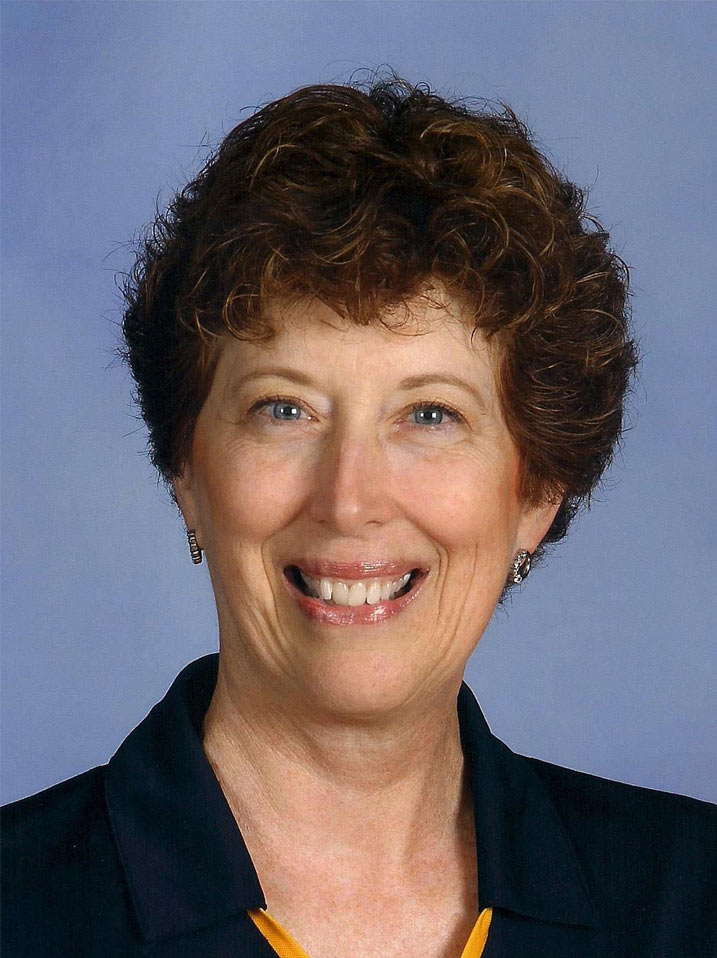 Education Director Beth Cook joined the Symphony staff after retiring from teaching Chorus at Charles C. Erwin Middle School. She retired with 27 years of teaching experience, all with the Rowan-Salisbury Schools. She holds a B.A. in Music Education from Pfeiffer University, an M.M. from the University of North Carolina at Greensboro and is National Board for Professional Teaching Standards certified. She lives in Salisbury and enjoys reading, gardening and spending time with her grandchildren.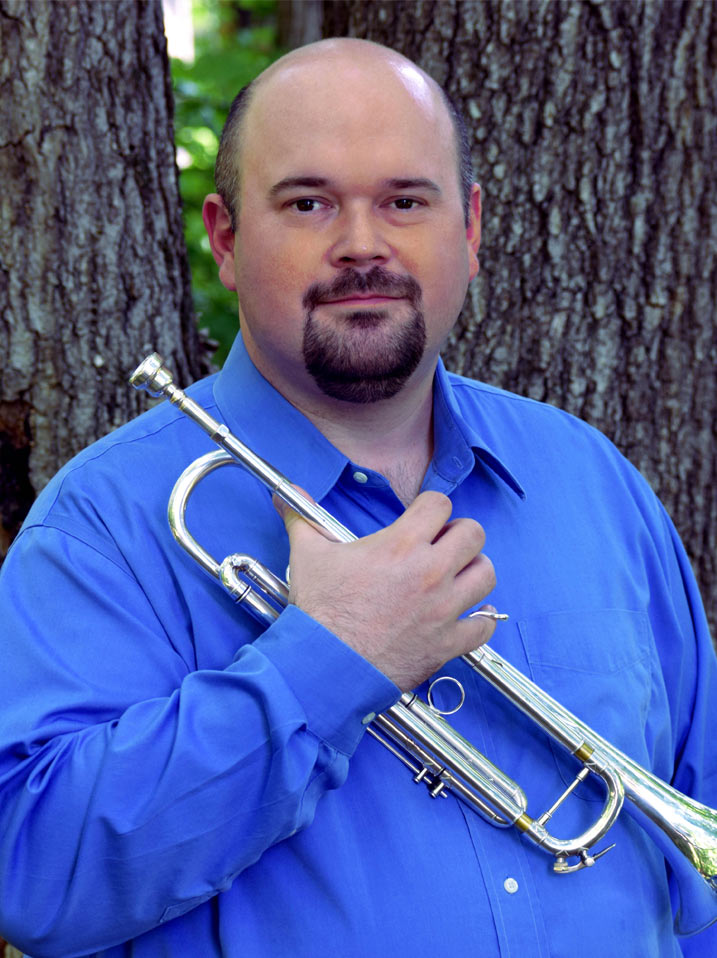 Orchestra Personnel Manager
Originally from Lancaster, Pennsylvania, Mark Hibshman graduated from West Chester University in West Chester, PA with both a Bachelor of Music in Music Education and a Bachelor of Arts in Trumpet Performance. He was awarded a graduate assistantship by the University of Louisiana-Lafayette and earned a Masters Degree in Trumpet Performance. From there, he was awarded a Graduate Fellowship and assistantship from the University of North Carolina - Greensboro, where he pursued his doctorate from 2002-2006. His teachers have included Frank Kaderabek, Dr. Kenneth Laudermilch, Dr. Paul Morton, and Dr. Edward Bach. Mark is an active performer throughout the state and currently performs with the Salisbury Symphony, the North Carolina Brass Band, the Western Piedmont Symphony, and regularly performs with many other groups including the Piedmont Wind Symphony and the da Capo Brass Quintet.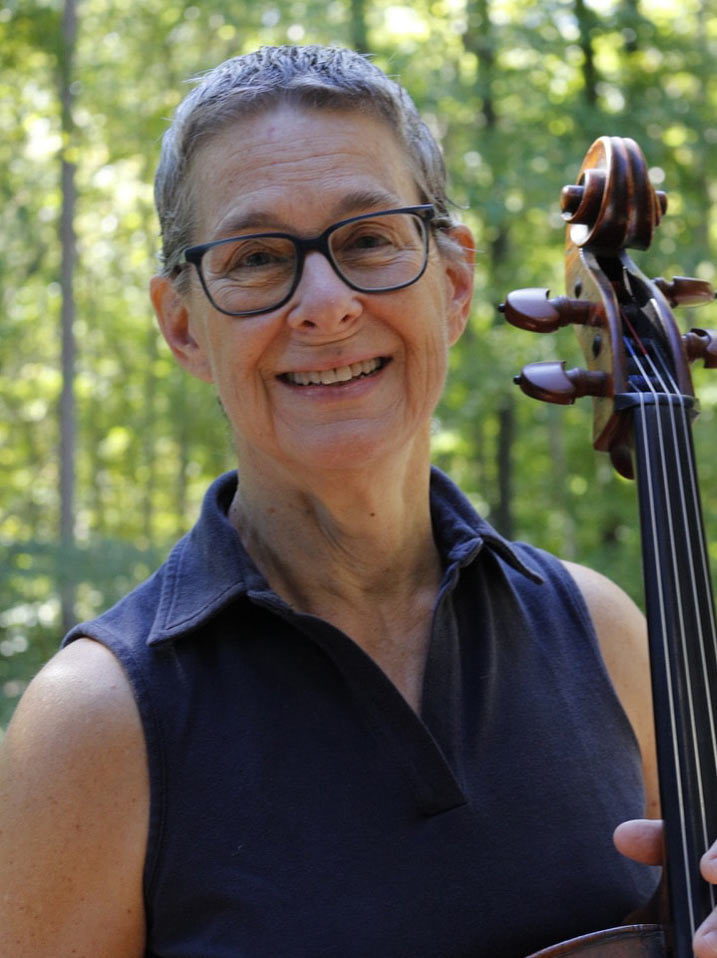 Liz Burns received her undergraduate degree from UNC Charlotte and a Masters in Cello Performance from Winthrop University. She is adjunct professor of Cello at Winthrop where she also teaches Strings Methods and coaches the Cello Ensemble. In addition to acting as cello coach for the Youth Orchestras of Charlotte Preparatory, she serves as Assistant Principal of the Salisbury Symphony and regularly subs with the Charlotte Symphony Orchestra. She performs frequently at area churches and in chamber music recitals in North and South Carolina.