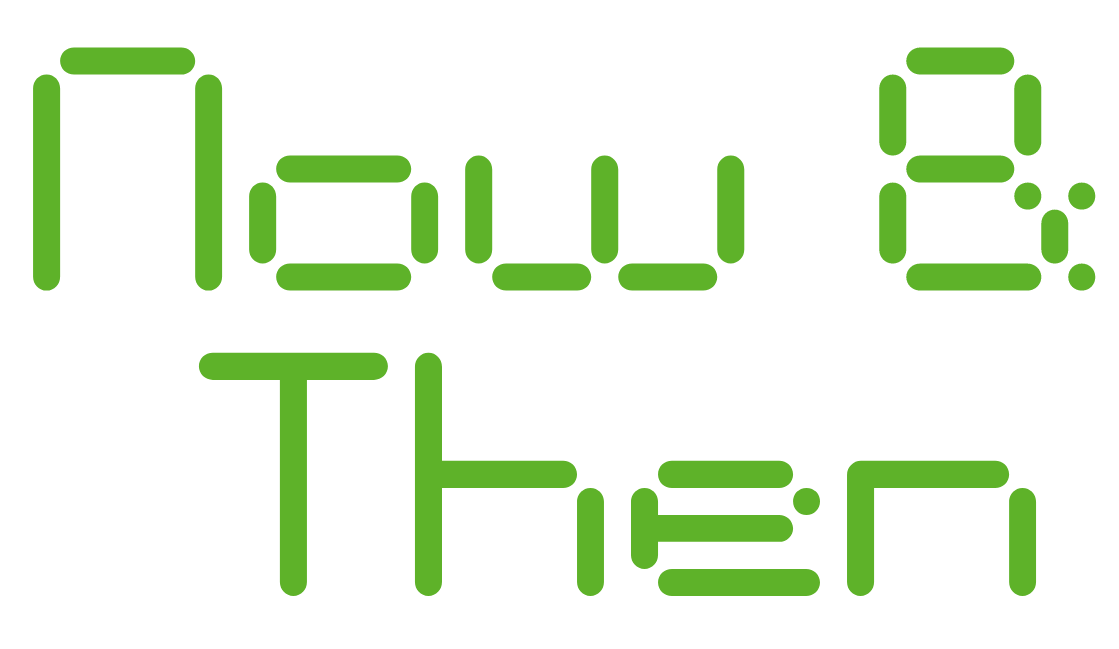 The program will present a diverse array of works, primarily from living composers.
The pieces on the concert will combine to create a varied sound world by exploiting the expressive capabilities of cello and flute, along with percussion instruments from marimba and gongs to flowerpots and rocks. The program features three Salisbury Symphony musicians who have each played with the Symphony for many seasons and it promises to be new, approachable, and intriguing!
Natalie Williams - Singing Stones
Osvaldo Golijov - Mariel
Lou Harrison - Concerto No. 1 for Flute and Percussion
Chad Heiny - Seductions
Caroline Shaw - Boris Kerner
Gareth Farr - Kembang Suling
Andy Akiho - Karakurenai
Purchase your General Admission tickets today. SSO Flex-Passes available for use at this event. Please contact the Salisbury Symphony to reserve your seats.